BUSCHCRAFT SHEAT
                                                                                Andrej Pavlovič
                                                                                     May 2015
                                                                                        Nitra
I bought on Jatagan.eu the material for the shat and would like to share some photographs domestic production.
This is my first sheat so that experienced Saddlers surely find many imperfections, user can, however, by any beginner like me
1.Draw the knife to paper and cut the shape out of the paper.
2.Draw the paper form to leather.
3.Cut the basic shape from leather.
4.Cut the upper part from leather.
5.NALEPENIE 1cm PÁSOV KOŽE NA BOKY PUZDRA
6.VYSTRIHNUTIE POPRUHU NA OPASOK, A PUTKA NA OBOPNUTIE RÚČKY NOŽA
7.LEPENIE CHEMOPRÉNOM
8.ZALEPENÉ DIELY ZADNEJ ČASTI PUZDRA
9.ZAFARBENIE/OŠETRENIE ZADNEJ ČASTI PUZDRA A NALEPENIE PUTKA PRE OPASOK
10.LEPENIE VRCHNEJ ČASTI PUZDRA
11.ZAROVNANIE A OBRÚSENIE BOKOV PUZDRA
12.OŠETRENIE A ZAFARBENIE KOŽE ZMESOU HNEDÉHO KRÉMU NA TOPÁNKY A ĽANOVÉHO OLEJA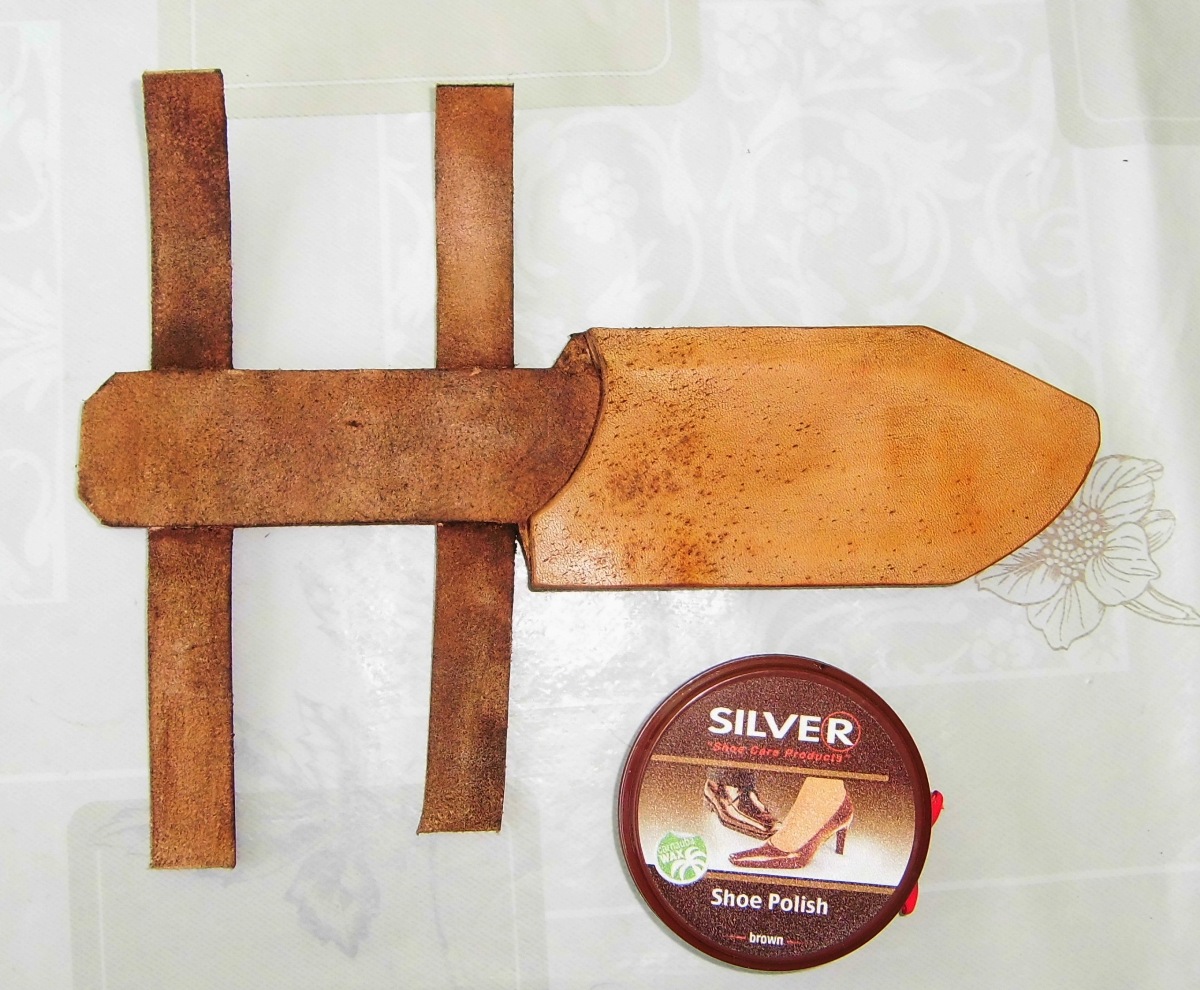 13.NAZNAČENIE OTVOROV NA ŠITIE, PREVRTÁNIE A ZVÄČŠENIE Z OBOCH STRÁN POMOCOU ŠIDLA
14.NAREZANIE DRÁŽKY PRE NIŤ MEDZI OTVORMI
15.DETAIL OTVOROV A DRÁŽKY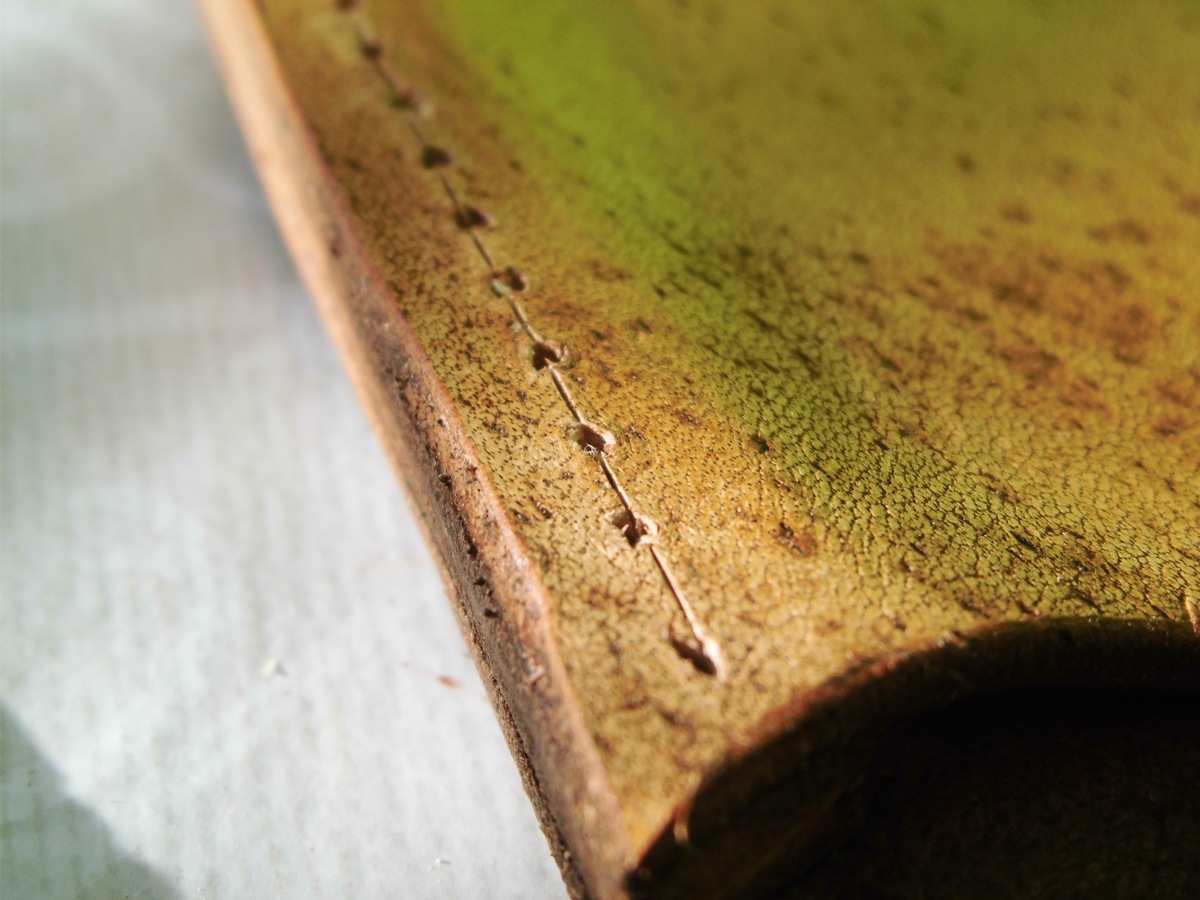 16.ŠITIE DVOMA TUPÝMI IHLAMI SEDLÁRSKYM STEHOM
17.NALISOVANIE CVOKOV NA PÚTKA
18.HOTOVÉ PUZDRO, POHĽAD Z BOKU
19.HOTOVÉ PUZDRO, POHĽAD ZO ZADU
20.HOTOVÉ PUZDRO, POHĽAD Z PREDU